Time to Start Your Hypnotherapy Business
Ready to work your own hours, choose your own clients, and live the life that you want?
You'll be a professional with highly specialised knowledge and formal qualifications from our accredited training facility, the Academy of Therapeutic Hypnosis (AOTH).
Learn Hypnotherapy techniques and advanced processes exclusive to the Academy of Therapeutic Hypnosis.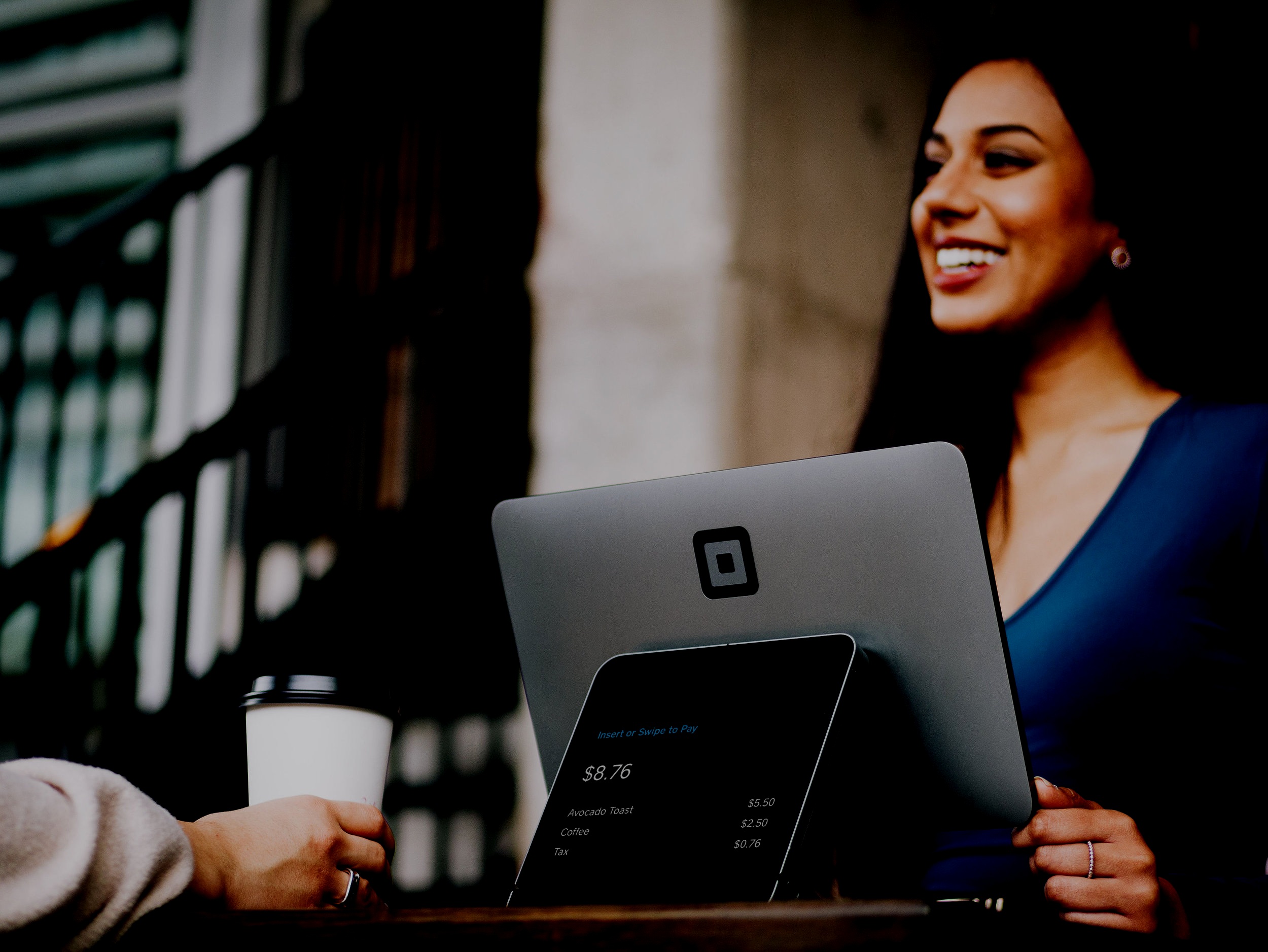 Many people learn hypnotherapy and clinical hypnotherapy when they are looking for a career change.
Becoming a hypnotherapist allows you to be your own boss, work your own hours and help people at the same time.
This means no more HR disturbances, working extra hours without compensation, and dealing with co-workers, bosses, or even clients that you just don't get along with.
Instead of being just a small dispensable pawn for a corporation, you'll be the CEO of your own life and work directly with clients. These are people who are desperate for your help, they need their lives to change, and need your help doing it.
You'll be making the world a better place.
Ready to start learning hypnotherapy? Get in touch with us today.
Why Choose Us
The number one factor in the abilities of a hypnotherapist, is the education you receive.
In order to gain the highly specialised knowledge required, it is important to choose the right institution. The Academy of Therapeutic Hypnosis is a small experienced team dedicated to putting you on track to a successful career in hypnotherapy.
This means helping you master not only the theory and the practical application of hypnotherapy, but the business aspect of things too. At AOTH, training is delivered in small groups, which allows for a more personal focus on each client, and each course is a complete certification/qualification in itself.
✓ Fully accredited and internationally-recognised training
✓ Hypnotherapy business training for fast-tracked results
✓ Secret strategy for designing life-changing personalised hypnosis sessions
✓ Ongoing support from our team so you're not thrown into the deep end
✓ BONUS: Hypnotherapy processes to treat a wide range client issues
✓ BONUS: Marketing materials to get your business up and running quickly
✓ SUPER BONUS: Includes our advanced trainings: Quit Smoking (value $3995) & Weight Loss (value $2995)
Ready to attend the best hypnotherapy certification course and receive everything you need to run your own hypnotherapy business?
Other Courses
Whilst we include our Advanced Trainings as a part of our Fastrack Hypnotherapy Certification, we also run these courses separately for experienced hypnotherapist who want to specialise in other areas: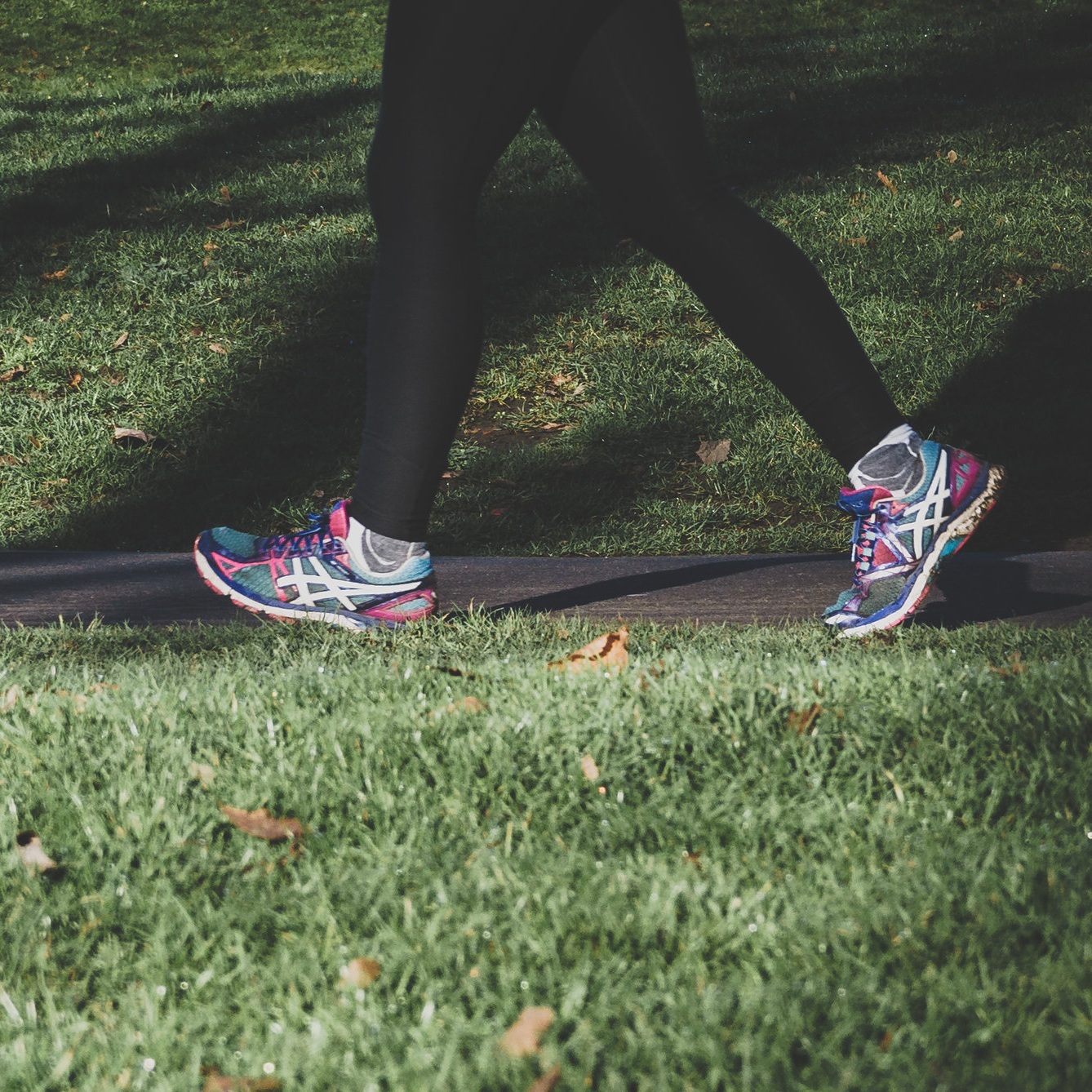 Learn how to utilise hypnotherapy to help your clients lose weight. They'll be able to see results in as little as one session.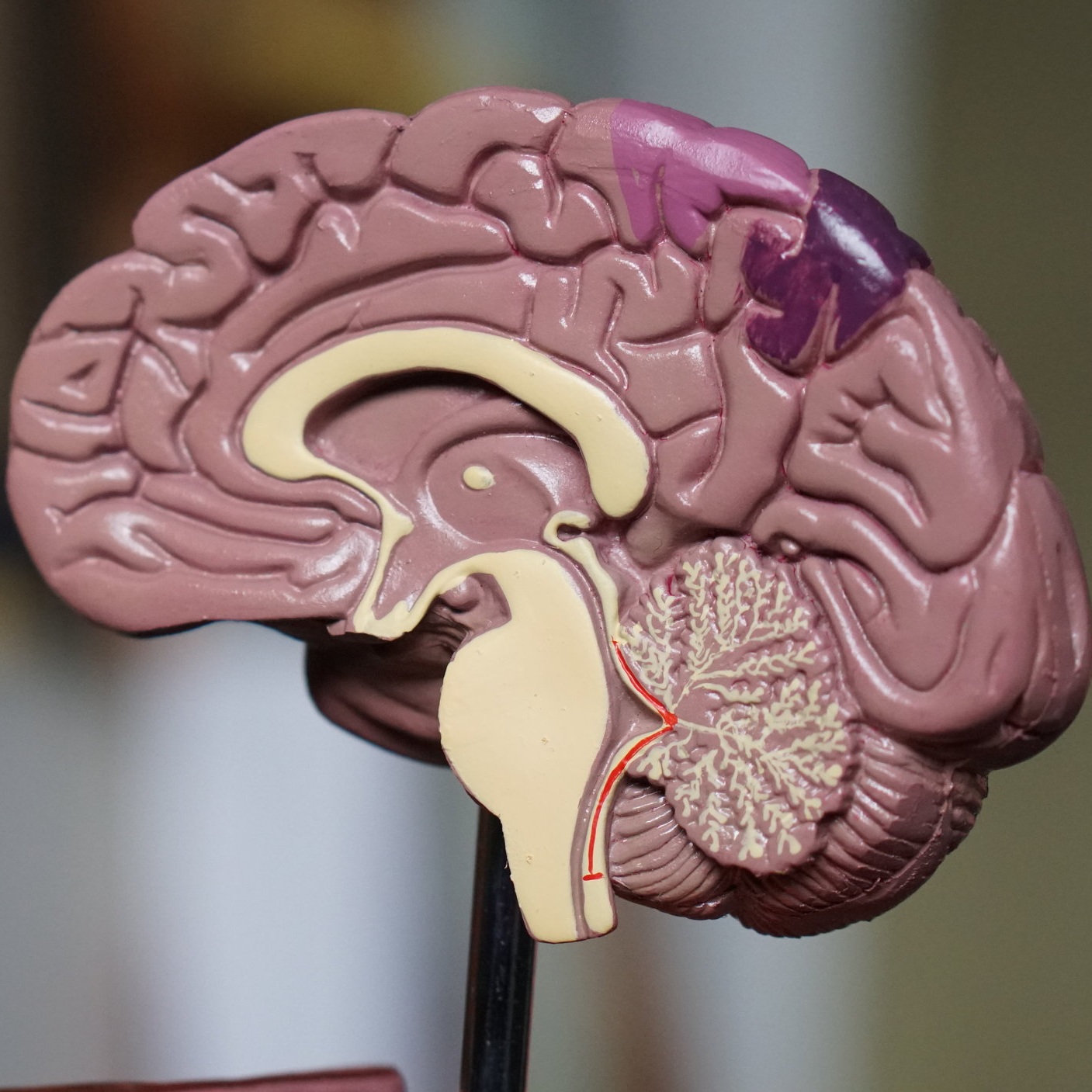 Advanced: Medical Hypnosis
Learn how to use medical hypnosis to treat a range of ailments including diabetes, IBS, chronic pain, and more.
Need more?
Looking for a different type of hypnosis? Or are you a more advanced practitioner looking to further your skills? Get in touch with us.
Course Information
Choosing the right course in the hypnotherapy field is vital. While you can get hypnotherapy training online, you won't be able to receive the same quality of education as you would from working face-to-face with professionals.
By working directly with an expert, you can pick up on the nuances that make the difference between an average hypnotherapists and a great one. This is also the difference that reflects in your bank account and in the lives of the clients you work with.
At the AOTH has comprehensive hypnotherapy training courses in a number of different locations and disciplines. Not only does this provide you with the technical knowledge required as a practitioner, but also instructs you in how to set up a successful business.
In addition to traditional methodology, we also teach Ericksonian hypnotherapy.
This is a distinct branch of hypnotherapy, founded by 20th century psychologist Milton Erickson. This method focuses more on the power of indirect suggestion, where the subject is less aware that they are being hypnotised and influenced, than direct hypnosis.

Ready to start learning hypnotherapy? Get in touch with us to find the course for you.
What Will I Learn?
You will learn to use hypnosis to assist people in:
✓ Quitting smoking
✓ Losing weight
✓ Relieving chronic pain
✓ Treating anxiety
✓ Treating panic attacks
✓ And much, much more…

In addition to this hypnotherapy certification course, there are other advanced courses available. The training we provide even goes all the way up to advanced medical hypnosis.
Ready to get started?
Career Options

Not only do the courses train you in the technical proficiency required to practise hypnotherapy, they also provide you with the business skills required to make it a successful career.
Even if you don't want to start your own hypnotherapy business, you can use the knowledge gained to develop your professional career.
You'll be able to enhance your own performance at work, home, and everywhere in life.
Want to find out what our hypnotherapy certification course can do you for personally? Get in touch with our experienced teachers and find out today.
Frequently Asked Questions
How much is training?
The courses range in cost from $1995, for hypnosis for panic and anxiety attacks, up to $5995 for full medical hypnosis.

Is it difficult to learn hypnotherapy?
Hypnotherapy is a highly specialised area, requiring training from qualified experts in the field. Our courses at AOTH are specially designed to make learning user friendly. Please note that no prior training is required to begin the courses.
Contact Us
There is Hypnotherapy training near you. The Academy of Therapeutic Hypnosis is contactable at:
Or contact us by filling out the form.