INTERNATIONALLY RECOGNISED & ACCREDITED
HYPNOTHERAPY
TRAINING COURSES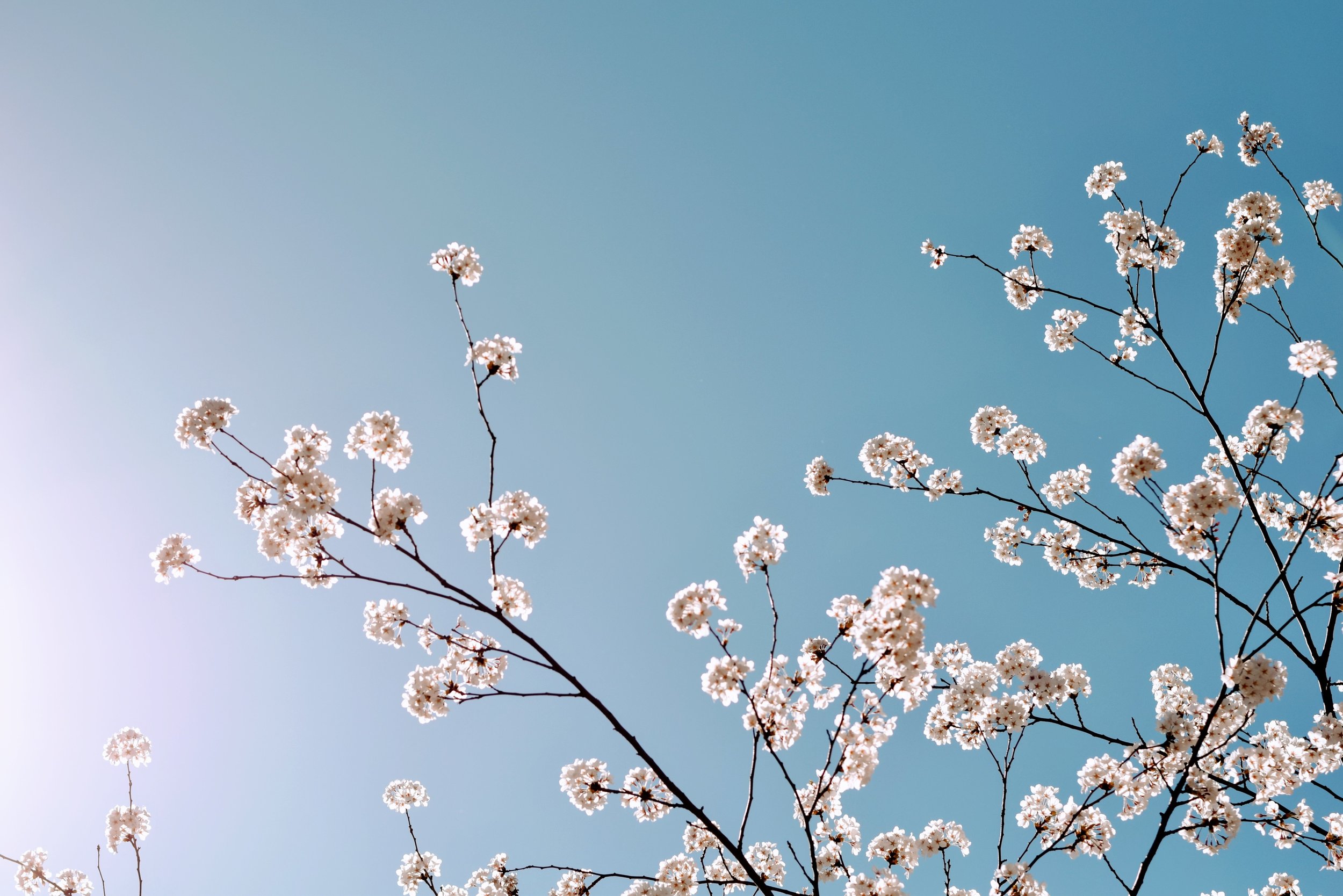 Upcoming Courses
_______________________
We have a range of courses available at the Academy that are fully accredited and internationally recognised

Fastrack Hypnotherapy Certification
Wagga Wagga - November 15th - 18th
Our fastrack Hypnotherapy Certification course includes specialist training in Weight Loss, Quit Smoking and Anxiety. These are are all separate and complete qualifications in their own right with Certification and a comprehensive system for total success – And it is all delivered in a format that is very easy to learn, understand and put into practice.
About the Academy of Therapeutic Hypnosis
Hypnotherapy is a safe, non-invasive and natural alternative treatment used to target stress, phobias, pain, unhealthy habits and addictions, and lifestyle issues such as unhealthy weight.
Central to hypnotherapy is improving and enhancing lives. Whether it is overcoming insomnia, releasing trauma or breaking a lifelong smoking habit, hypnotherapy enables people to develop their mental strength and combat a wide range of issues issues.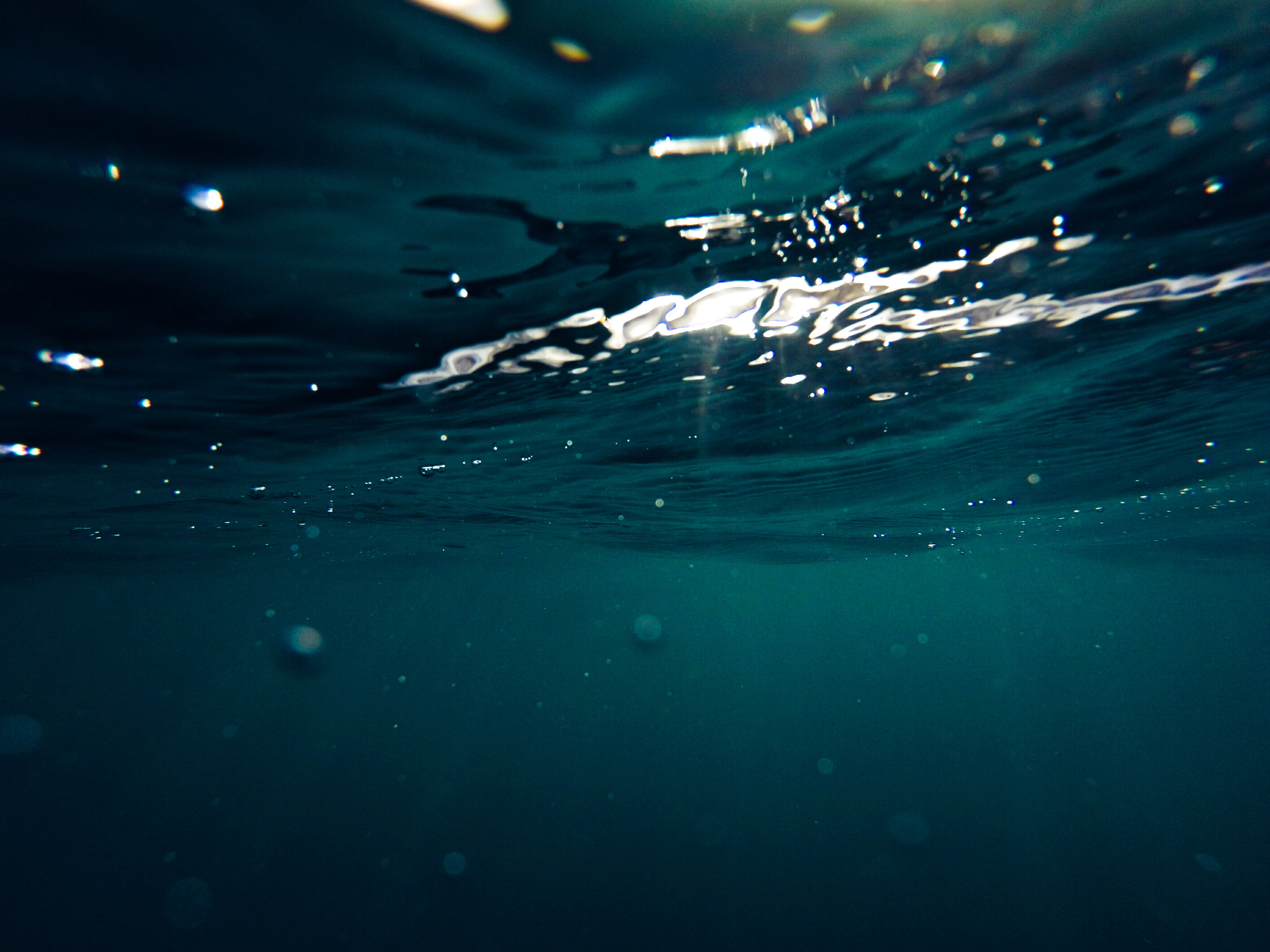 Why Become a Hypnotherapist
Hypnotherapy is a highly rewarding career for those wanting to make a positive impact on their own lives and the lives of others. Many of our students are already practitioners in fields such as meditation, counselling, psychology, life coaching and relationship therapy who want to achieve greater outcomes for their patients by incorporating the latest advancements in hypnotherapy and NLP (Neuro Linguistic Programming).
You might be looking to learn a new skill, make a career change, or simply overcome challenges in your own life. We look forward to finding the best course to suit your learning journey.
Benefits of becoming a Hypnotherapist
Help yourself and your clients reach their full potential.

Inspire others to make positive changes in their life.

Start a new career that's rewarding in every way.

Work your own hours and create lifestyle balance.

Enhance your current modality and career.

Offer a wider range of services and greater outcomes for your existing clients.

Assist clients to overcome a wide range of issues and improve their lives.

Achieve your personal, professional and financial goals.

Tap into a rapidly growing market for alternative therapy.
Why Choose Us
Here at the Academy we aim to provide high-quality, in-depth training experiences for everyone.
Not only do we provide you with the skills to use highly effective hypnotherapy processes with your clients, but we also provide you with the abilities and materials you need to set up your hypnotherapy practice immediately following your training.
You will have access to advanced hypnotherapy techniques, processes and scripts designed for a range of circumstances including:
Quit smoking

Weight loss

Anxiety

Confidence

Study skills

Addictions

Plus a range of other health and life challenges
You will finish this course with the confidence and the competence to immediately utilise your new skills, work with clients, and grow your business.
Training is delivered in small groups which means that every participant receives the best possible training experience delivered by highly qualified and experienced trainers.
Our tutors are highly regarded as the best in their field, making our course the most sought-after program anywhere in Australia.
What's Included
Our complete training package includes:
Fully accredited and internationally-recognised training

How to treat patients with hypnotherapy, including NLP (Neuro Linguistic Programming)

Introduction to self-hypnosis and maximising your own potential

Training on how to set up and fast track your very own highly successful hypnotherapy business.
Marketing materials to kick start your business and ensure optimum success within a very short period of time.

Running your own hypnotherapy business fundamentals, tips and advice

Practical advice on how to manage sensitive topics and themes with clients

Instruction on designing and personalising individualised sessions for the most beneficial client outcomes

Professional hypnotherapy scripts targeting specific topics and adaptable to a wide range of issues and clients.

Ongoing support from our professional team
You can find the Academy across all capital cities and all major regional areas of Australia and New Zealand, bringing world-class learning to both central and regional areas.
We help our graduates through the process of starting a new career, as well as expanding their personal health or social assistance businesses to include hypnotherapy services.
These include marketing materials and insight from other professionals who have set up successful clinics around Australia and New Zealand.
We provide all graduates with certification and recognition from the Academy as well as the American Board of Hypnotherapy, and connect them with a community of other hypnotherapy professionals.
Contact us today to find out how you can make a positive difference to your local community.
Our Location
Our head office is located in the Blue Mountains, NSW Australia and we bring our training to all major regional areas and capital cities across Australia and New Zealand.
If you would like to submit your interest for your city or town, please complete the form below and we will be in touch when an upcoming course is scheduled..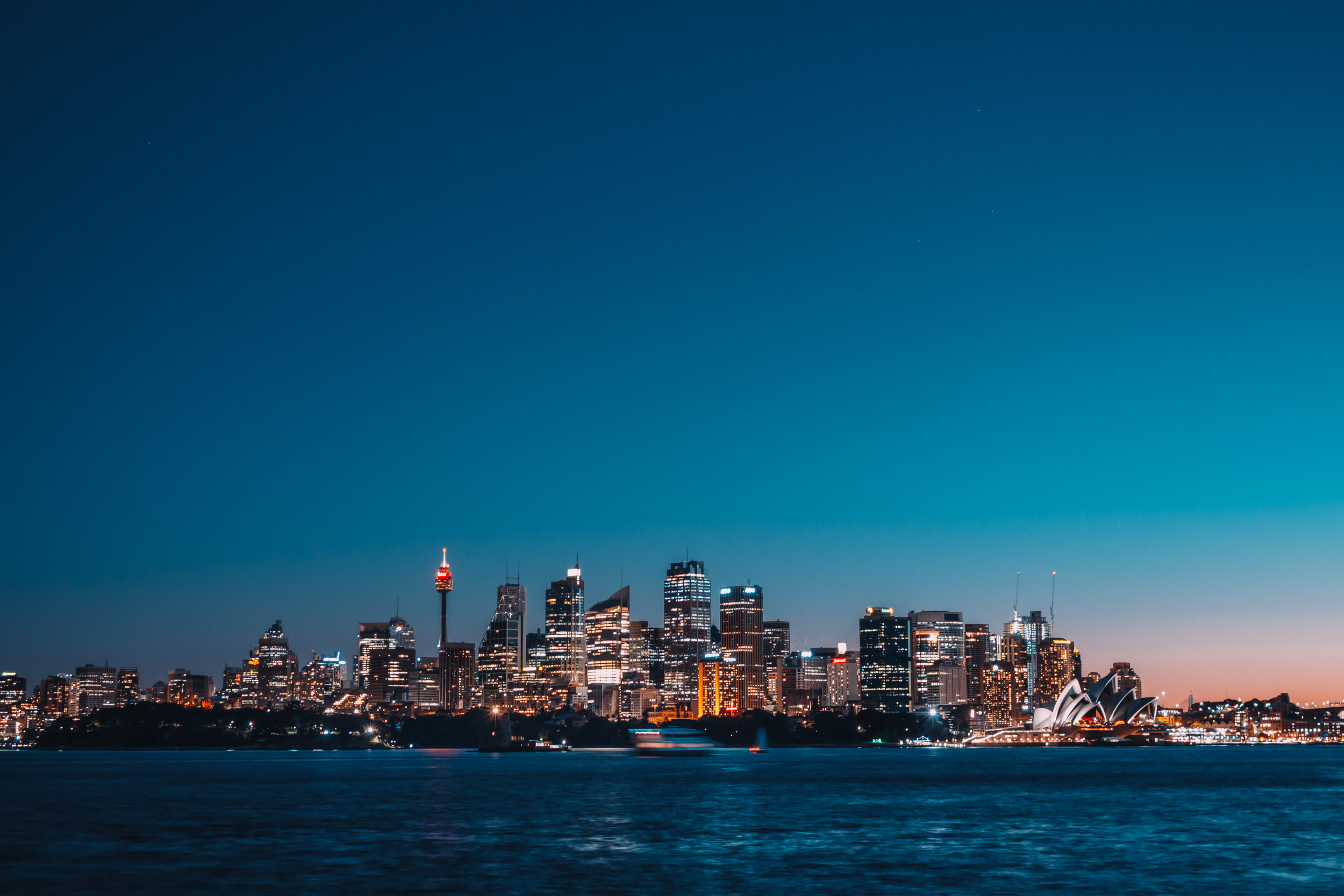 Frequently Asked Questions
Why should I choose the Academy of Therapeutic Hypnosis?
Our Academy provides internationally recognised and world-class training provided by highly professional trainers. Our courses our hands-on, easy to understand and make for career ready graduates. We offer training across Australia and New Zealand, including in regional areas, and continue to provide support to graduates after the completion of their training.
How does hypnotherapy work? Is it safe?
Hypnotherapy is a completely safe and non-invasive method for helping individuals to overcome problems and make positive changes to their lives.

Hypnotherapy works by guiding clients through powerful meditative states where they can focus their attention on eradicating unhealthy ways of feeling and take on new suggestions for employing positive mental energy.
Is hypnotherapy mind control?
No, unlike the popular images of hypnotherapy in magic shows and Hollywood films, hypnotherapists cannot control your actions or make you believe things against your will.

Does hypnotherapy work?
As with any form of treatment, the experience of hypnotherapy varies from person to person. If, however, the client and practitioner form a bond of trust and cooperation and the hypnotherapy is delivered with skill and expertise, the results can be extraordinary.
For example, our Quit Cigarettes program has a success rate of 96.7%. This is because we use a proven, easy-to-follow system that can be easily tailored to meet the needs of individual clients. Through a complete focus on the individual's unconscious triggers, habits and tendencies, hypnotherapy can provide real relief from the struggle of smoking and other addictions. The system we teach is easily implemented by our graduates.
Do I need previous training to become a hypnotherapist?
No, we welcome students from all professional backgrounds to join our certification program. Our small classes mean that our trainers can tailor the learning modules to your prior knowledge and experience, if needed.
I'm already a qualified hypnotherapist. Do you offer further training?
Yes, we offer opportunities for hypnotherapy professionals to improve and expand their skill set. Contact our team to discuss your specific needs.
What is NLP (Neuro Linguistic Programming)?
NLP explores the relationship between how we think, how we communicate and our patterns of emotion and behaviour. By studying these relationships, we can successfully transform old unwanted behaviour patterns to create new levels of success and accomplishment. NLP provides us with greater levels of understanding about ourselves and others.
We'd love to hear from you! Please get in touch with us via email, telephone or at our office:
Academy of Therapeutic Hypnosis
142 Bringelly Rd, Kingswood NSW 2747